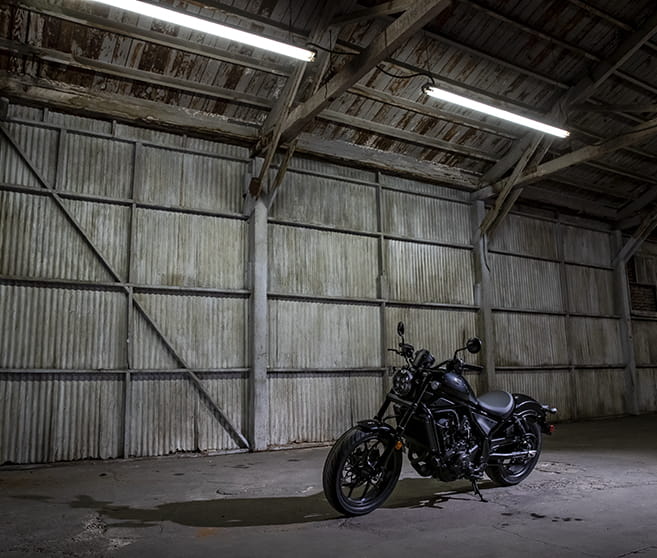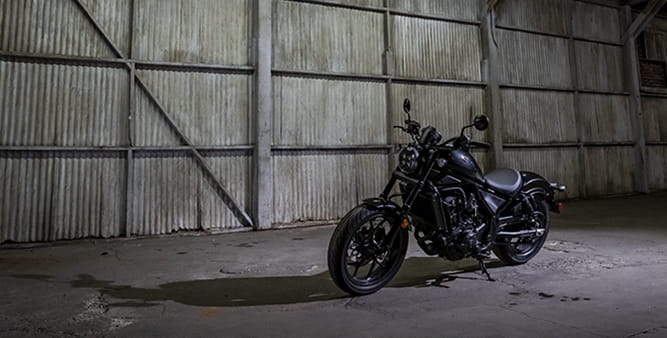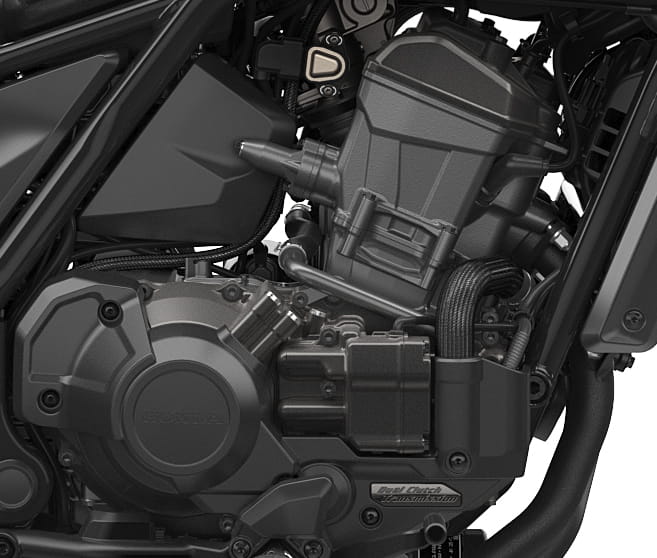 HONDA REBEL 1100
Honda's new Rebel 1100 is going to change the way you think about cruisers. The new Honda Rebel1100 features cool styling that strikes a chord with customers, and is equipped with a 1,084cc water-cooled two-cylinder engine that enables dynamic performance, creating a cruiser with the theme "Sit back & Enjoy the ride". This Rebel is a whole new take on how a cruiser should look and feel.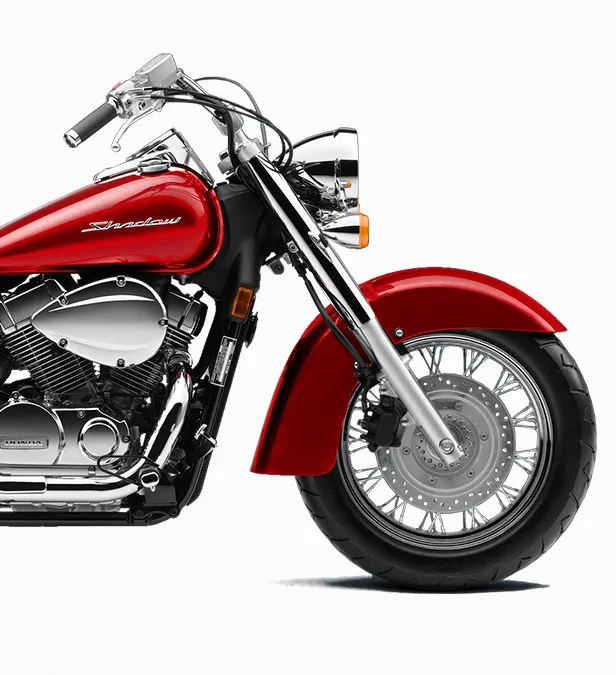 Warranty
---
Honda Limited Warranty

For warranty information, please contact your nearest dealer
* Please check with your nearby Honda dealer for further information.
Stay up-to-date with Honda
Thank you for subscribing to our newsletter.